We are caring. We are bold. We are fun. We are James Moore! See why we love working at our firm, and picture yourself as part of our team.
Buy local. Play local. Serve local. It's a valued tenet of our culture. So we make a concerted effort to give back to the communities where we work, live and raise our families.
What better way to tell you about our firm than through the eyes of people who work here? We asked each of our employees to give us one word that best represents James Moore. The unsurprising result… a word cloud with "family" at its core.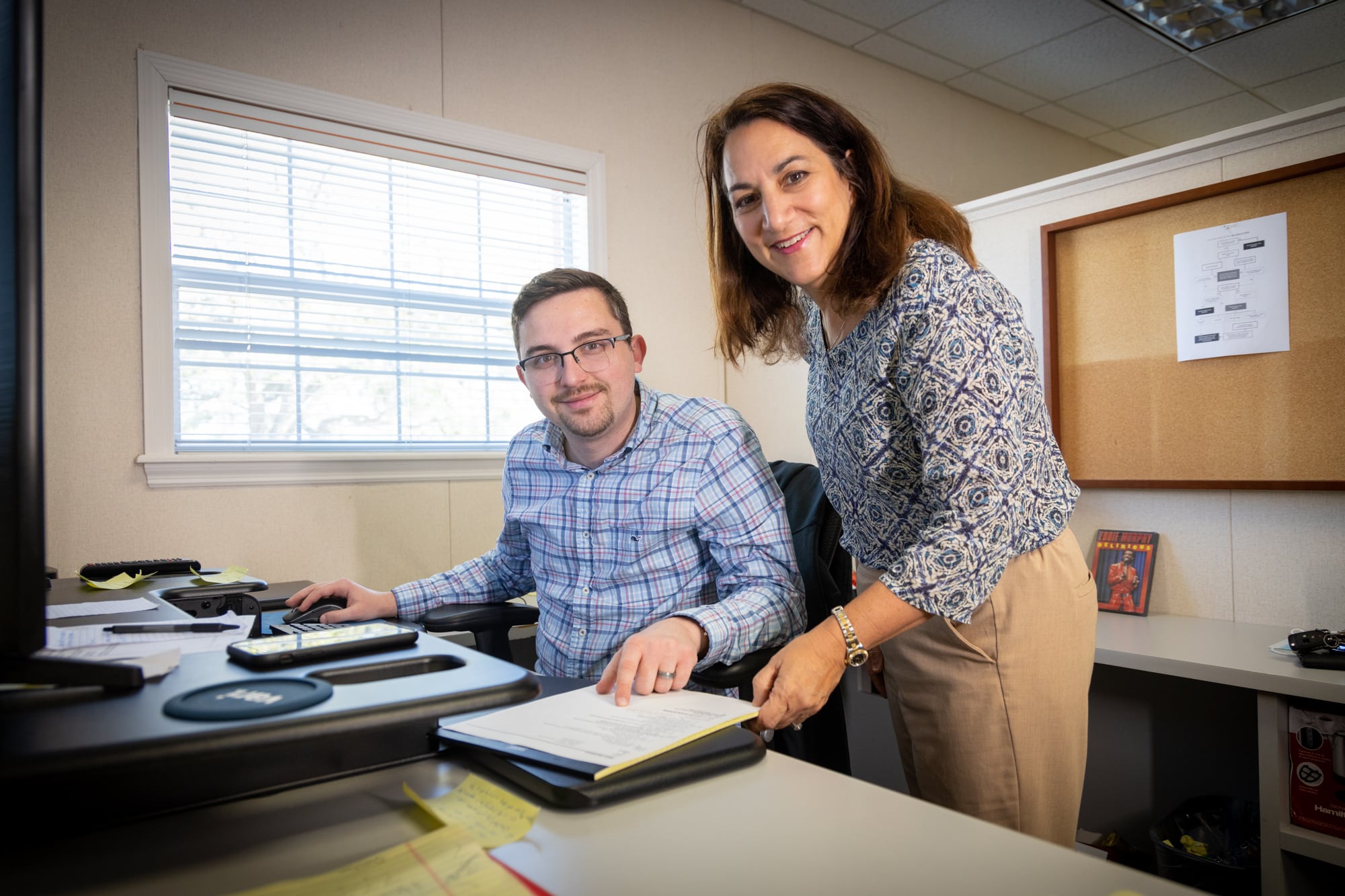 Diversity. Equality. Achievement.
We celebrate all facets of diversity—not only in gender and culture, but in thinking and ideas as well. Because we believe that bringing such diversity together creates a high-performance team.
With this approach, we've seen people from all walks of life and schools of thought move up the ranks at James Moore. For example, more than half of our partners, directors and managers are women—including our managing partner. And some of our firm's greatest ideas and initiatives have come from newer team members bringing a fresh look to the situation.
You'll quickly find that your career success is based on merit at James Moore. While we encourage and celebrate your individuality, we'll focus on the talent, knowledge and attitude you bring to the table.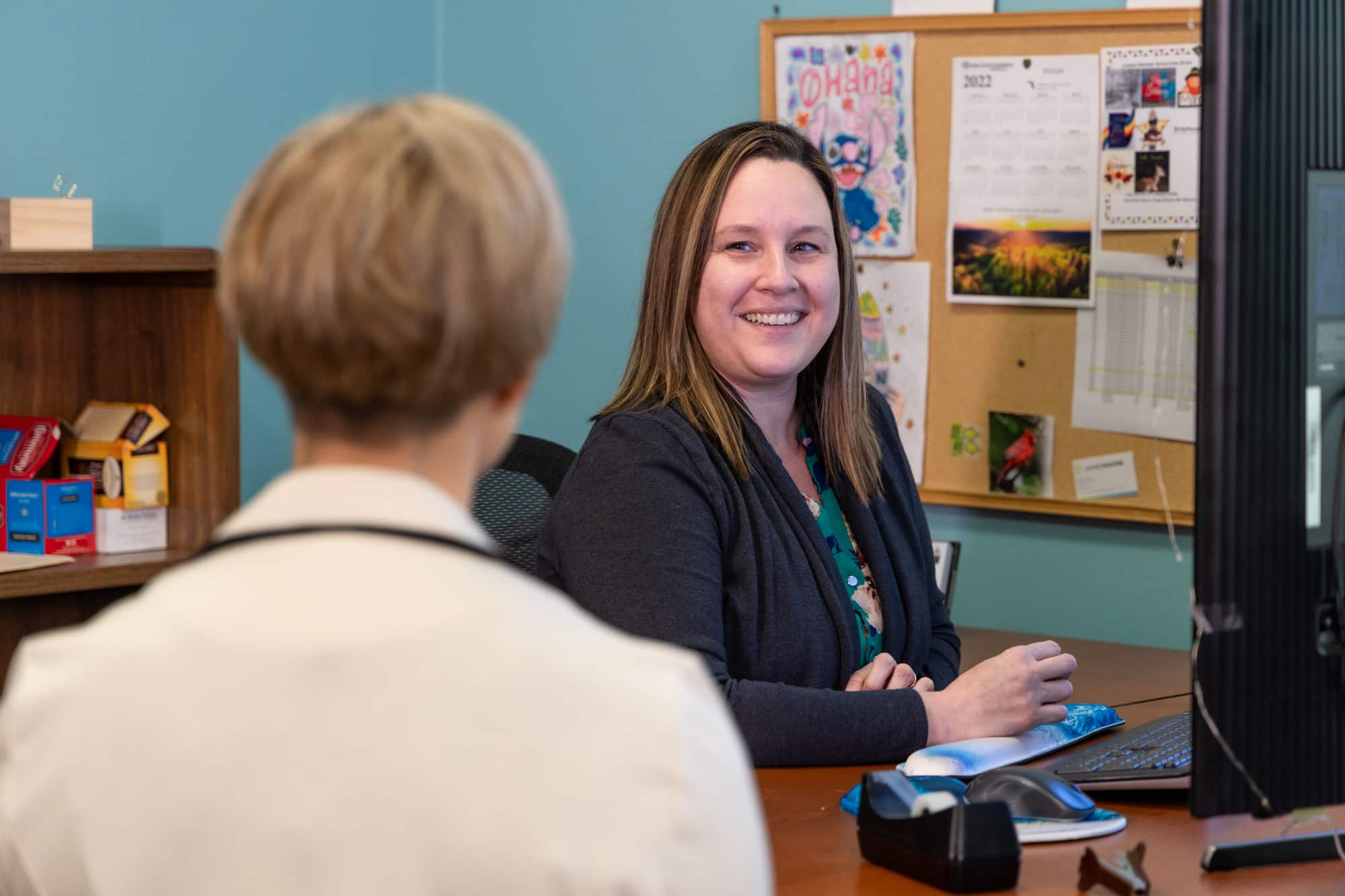 They say that people are a company's biggest asset. And "they" are right. Our commitment to quality service includes not only hiring the best people, but making sure they'd like to stay.
That's why we're dedicated to giving everyone at our firm the opportunity to make their careers what they want them to be. We've created well-defined progression paths for every position here. And we have the tools you need to reach your goals, from mentorship opportunities to our continuing professional education program.
Our efforts have paid off. James Moore team members stay with the firm for an average of seven years, and the majority of our seniors, managers and partners are promoted from within.
We like having our team members stick around for awhile—care to join us?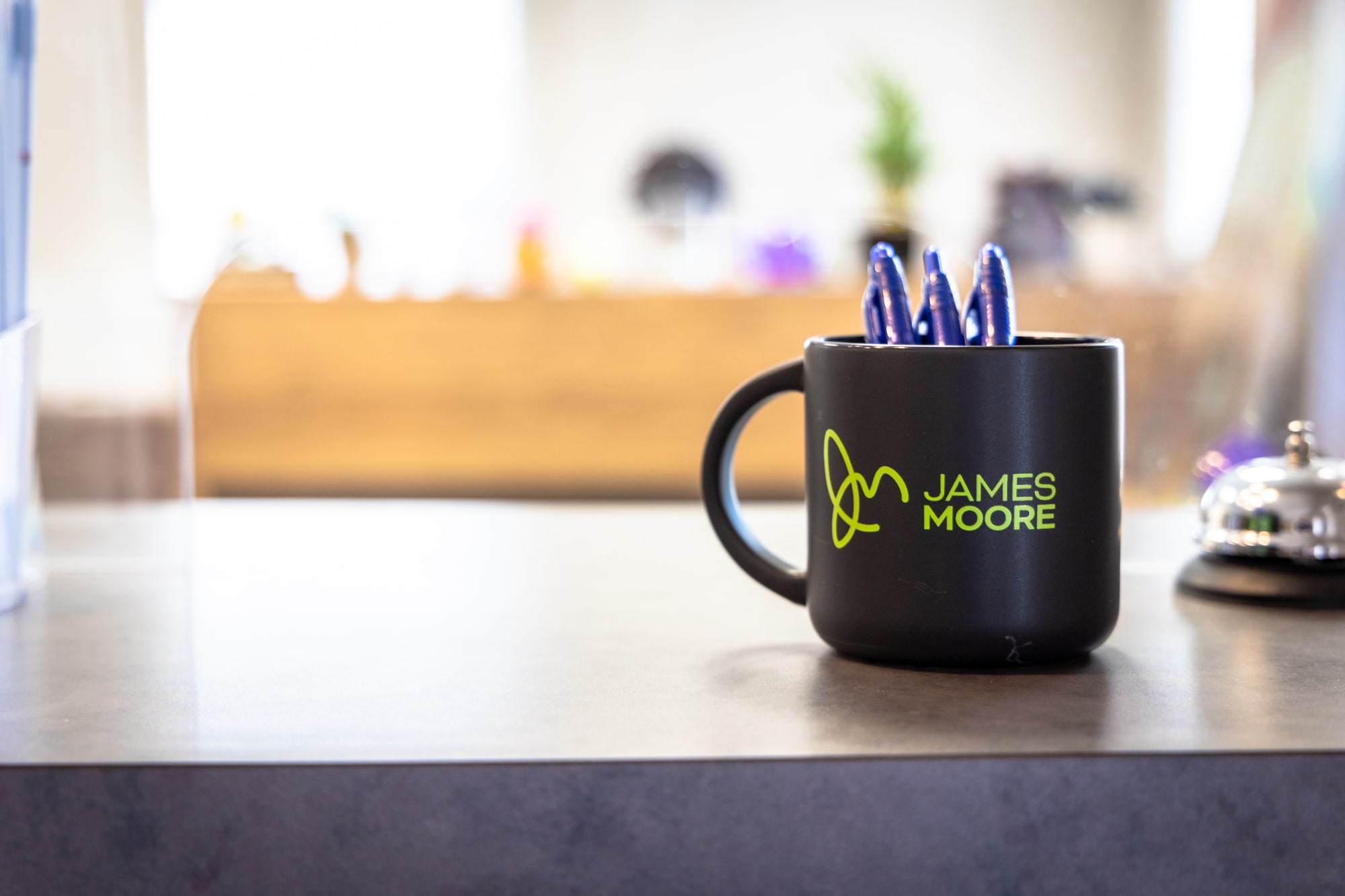 Our people are the heart of our firm, and we like to make sure they feel appreciated. Check out the benefits we offer our employees.
Competitive Compensation
We offer salaries and perks that make worthwhile work even more worthwhile.
Health Benefits
From our health insurance plan to office wellness programs, we value your health as much as you do.
Flexible PTO Program
Tailor your vacation and sick time around your circumstances. So you get the break you need, when you need it.
Dress For Your Day
Our casual dress code is based on the nature of your job, not some antiquated one-size-fits-all rule.
Flexible Work Schedules
Because your work is important… and so is your life outside the office.
Referral Program
We trust your judgment! Earn as much as $5,000 per full-time hire you bring to the firm.
Top 100 Fastest Growing Firms, Accounting Today
Top 200 Firm, Inside Public Accounting
Best Accounting Firm to Work for, Accounting Today
Top 25 Accounting Firm in Florida, Florida Trend
Top Recommended Tax & Accounting Firms, Forbes
Largest Accounting Firm in Volusia / Flagler Counties, Volusia / Flagler Business Report
Reader's Choice Award, Best Accounting Firm, Daytona News Journal
Reader's Choice Award, Best Accounting Firm, The Gainesville Sun
Best Firm For Equity Leadership, MOVE Project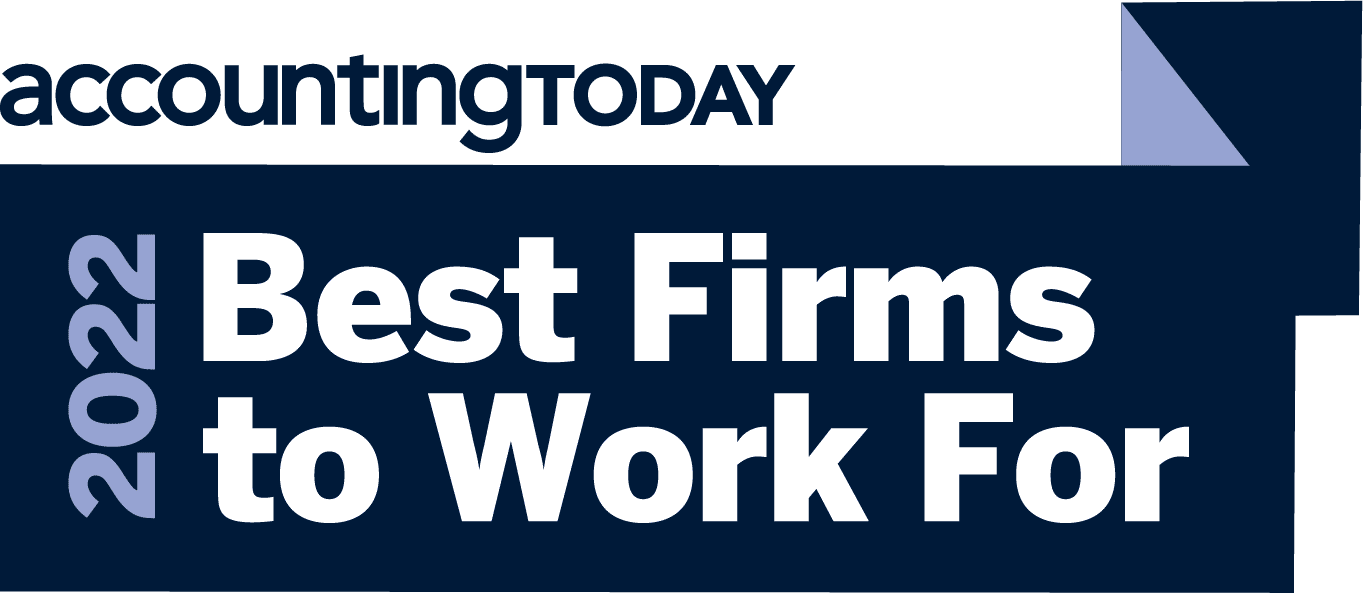 Best Accounting Firms to Work For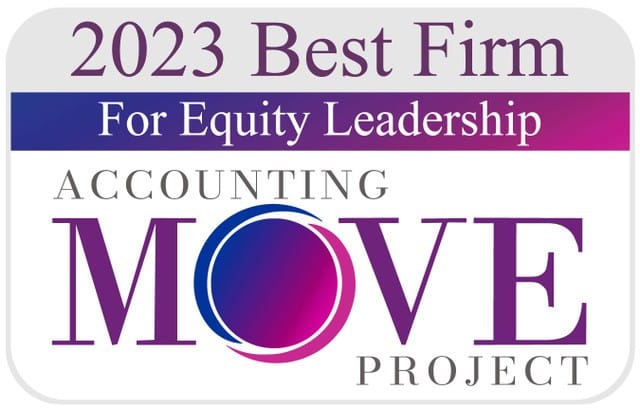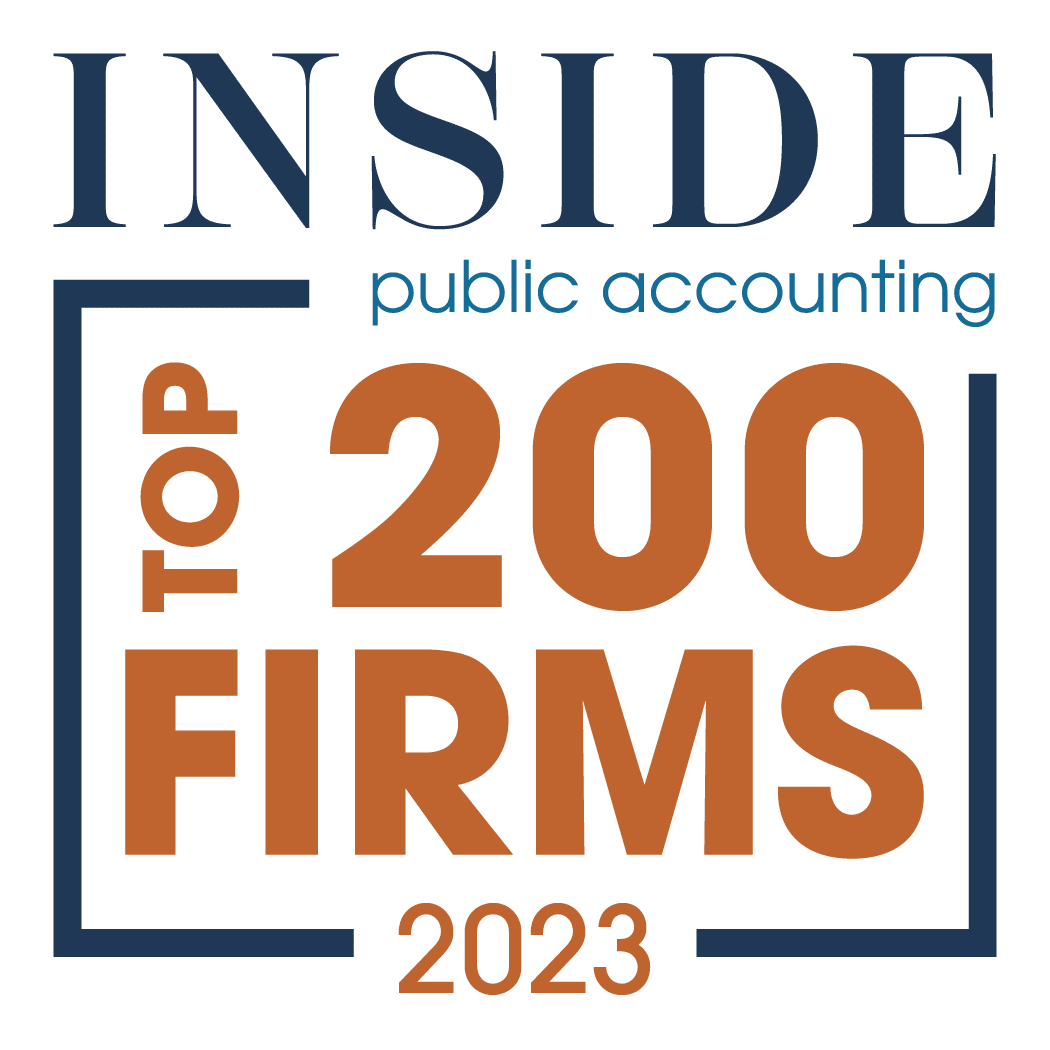 Top 200 Public Accounting Firms - 2020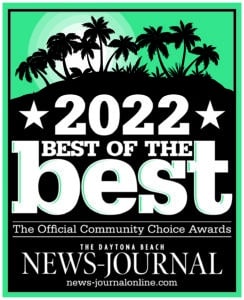 Our yearly field day-style event is a chance for us to bond further with our coworkers—not to mention get outside and enjoy the gorgeous North Florida fall weather. At stake: Year-long bragging rights. (And medals. Shiny ones!) We also participate in community fundraising events, like the MeStrong 5K in DeLand, FL. Watch our videos to learn more about these fun events!
A Slice of James Moore Life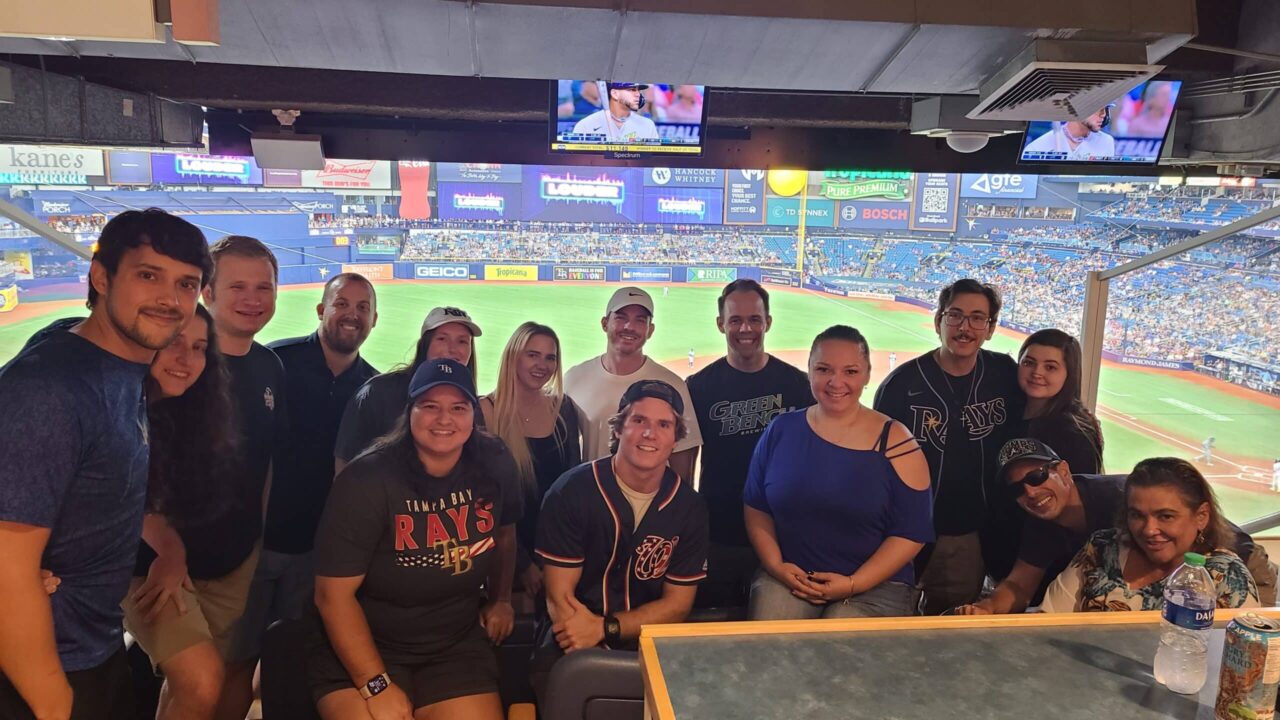 Our Government Team Knocks it Out of the Park!
At James Moore, we're big on making sure our employees feel appreciated. While this is regularly a company-wide effort, sometimes our individual departments make their own fun. In this case, it's our Government Services team enjoying a Tampa Bay Rays game! Team leader Zach Chalifour and the rest of the group recently held their second…
Interested in joining our growing team of professionals?
Learn more about our open positions.