You might have seen the hashtag, but what exactly does it mean?
James Moore Life is about challenging and fulfilling work, coworkers who care and a competitive compensation and benefits package. It's about flexible hours and remote work options that accommodate your world outside of the office. It's about spending the occasional afternoon outdoors playing Red Light Green Light or riding a mechanical bull.
That balance of work and play is part what makes being here so unique. It's also why we've been one of Accounting Today's Best Accounting Firms to Work For several times since 2015. Because your career should match more than your ambition. It should match your life as well.
Scroll down to learn more about our opportunities, our culture... and what it means to live the #JamesMooreLife.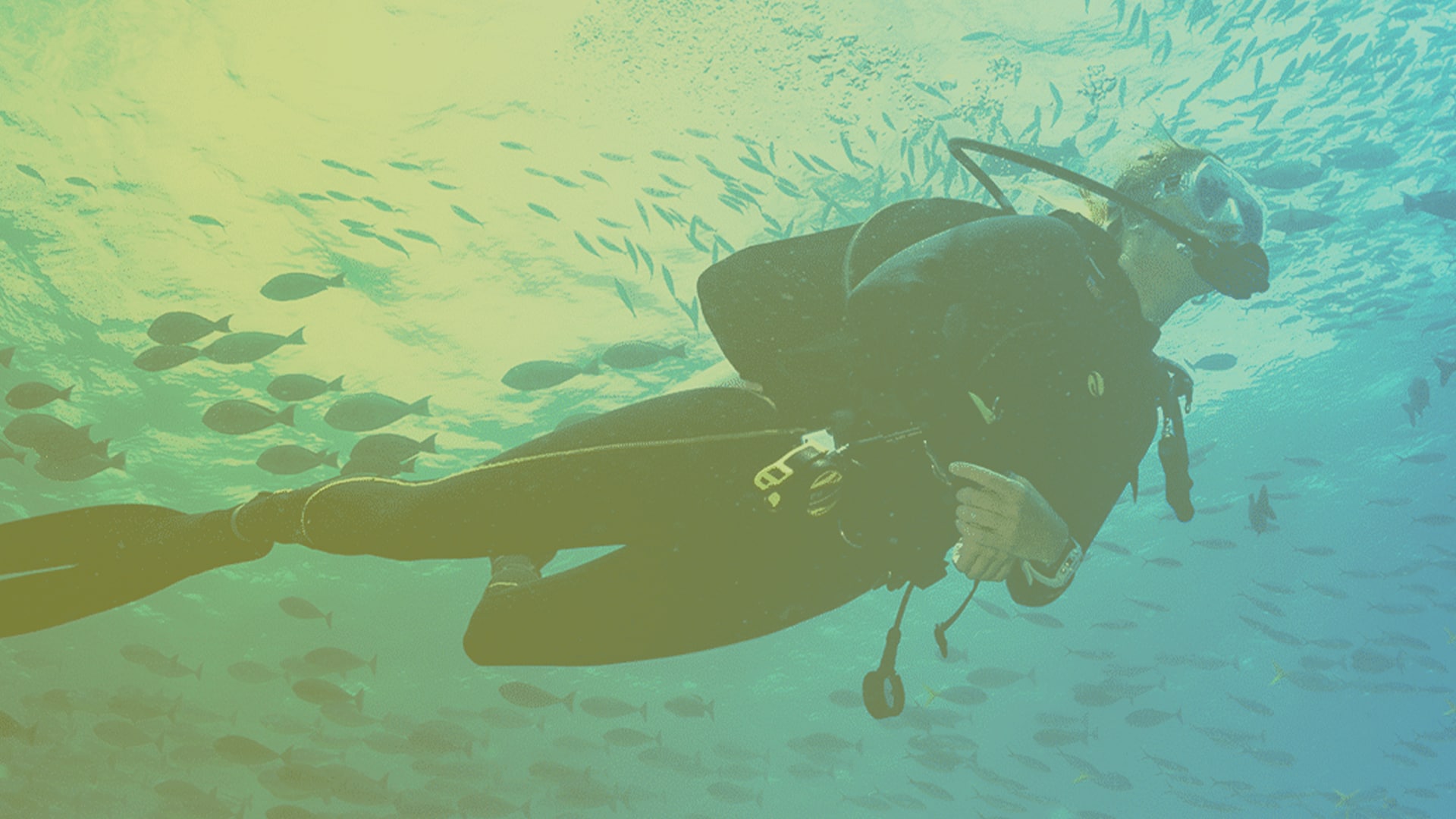 Welcome to the start of your expedition! Our annual Leadership Summit is a chance to learn more about public accounting while gaining insight into the culture of - and opportunities with - James Moore.
November 3, 2023 | 8:30-4:45 a.m.
A Slice of James Moore Life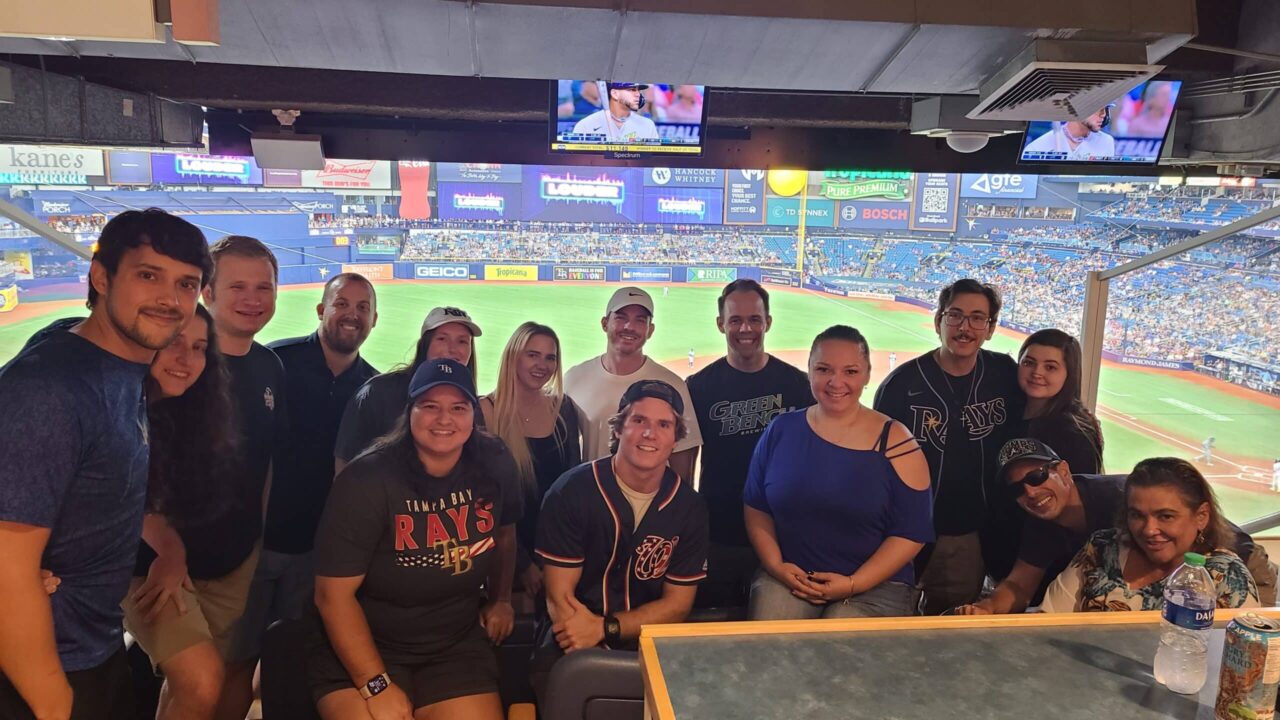 Our Government Team Knocks it Out of the Park!
At James Moore, we're big on making sure our employees feel appreciated. While this is regularly a company-wide effort, sometimes our individual departments make their own fun. In this case, it's our Government Services team enjoying a Tampa Bay Rays game! Team leader Zach Chalifour and the rest of the group recently held their second…
The right job is about more than work, salary and benefits. It's about being in a place where you feel encouraged, inspired and accepted. Read more about life at our firm, and see if our company's culture is a good fit for you.
Want to make a difference with a company that values work-life balance? Find out more about us and our commitment to both client service and employee well-being.
With challenging work, career advisement programs and a CPA exam passing bonus, James Moore is the perfect place to start your career.
Interested in joining our growing team of professionals?
Learn more about our open positions.