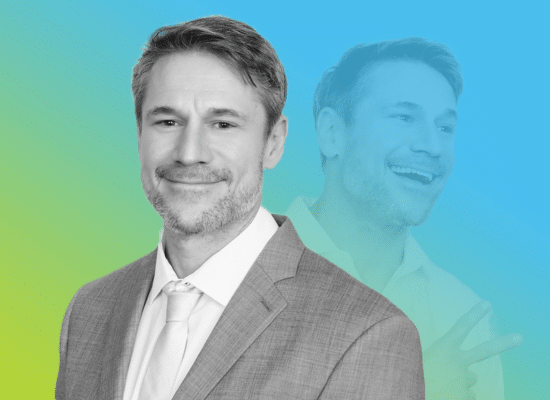 Webb Shephard's Path to Partnership
It was the fall of 2022—nearly 11 years to the day he started with James Moore—that Webb Shephard found out he had been admitted as a partner to the firm. It's a capstone achievement many CPAs aim for in their careers. But what was his path to partnership like at James Moore?
Shortly after we announced this happy news, Webb was interviewed by AGN International about his journey from newly-minted accountant to partner at our firm. (James Moore is a member of AGN International, a worldwide association of firms that provide assurance, accounting, tax and advisory services across the globe.)
Webb discussed a wide range of experiences—from what appealed most to him as he was starting his career to how the culture at James Moore helped him achieve his goals. He also shared his own personal approach toward planning his future, which emphasizes balance of setting goals while still enjoying the present moment.
"For me, if you're thinking three steps ahead, you're two steps ahead of yourself," he said. "Try to enjoy the ride, and don't get too focused on the end result."
Check out AGN's video of the interview to see more about Webb's path to partnership and his career at James Moore!
Other Posts You Might Like